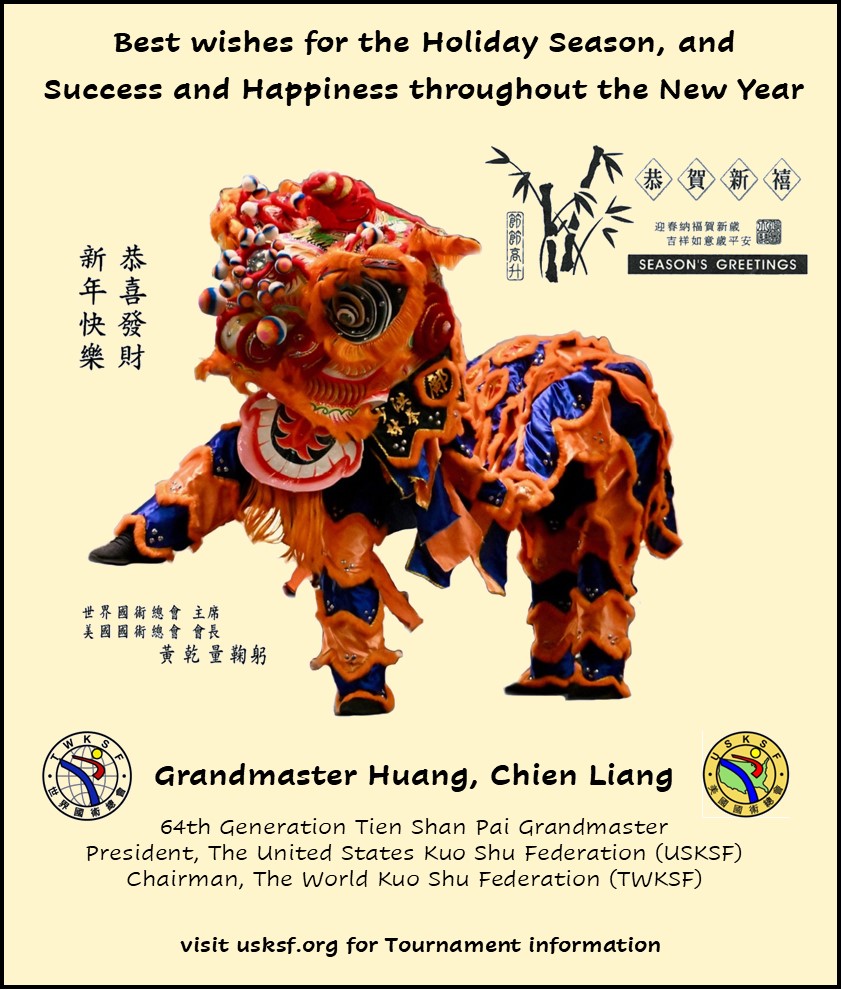 ---
TWKSF International Referee Training for 2022!
We are pleased to announce the 15th TWKSF International Referee Training course being held prior to the 2022 US International Kuo Shu Championship Tournament.
Please join us, and other international referees from around the world, to learn or enhance your Executive Referee and Corner Judging skills. This training is being offered for currently certified TWKSF International Referees, as well as those seeking their initial certification.
To further accommodate global participation, TWKSF is pleased to launch a combination of in-person and online virtual sessions. For full details on this year's training, click here. For general information on TWKSF International Referee certification, click here.
To register for the course, click here. (After logging in, select "2022 US International Kuo Shu Championship Tournament" and then click on the "Buy Training" button.)