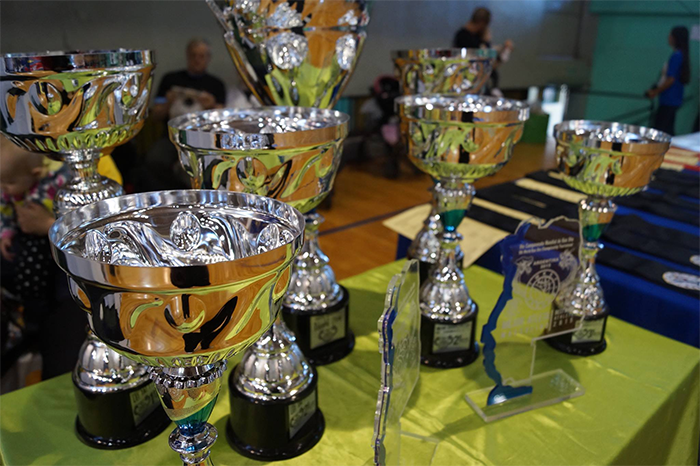 The World Kuo Shu Federation can be contacted via mail, telephone, fax, or email. Persons interested in contacting TWKSF Member organizations may use the Member Organizations page to obtain contact information. The following is the TWKSF contact information. Mail:
The World Kuo Shu Federation P. O. Box 927 Reisterstown, Maryland 21136 USA
Fax: 443.394.9202
Tel: 443.394.9200
To facilitate communication, the following form can be used to send an email.
The World Kuo Shu Federation
The World Kuo Shu Federation P. O. Box 927 Reisterstown, Maryland 21136 USA