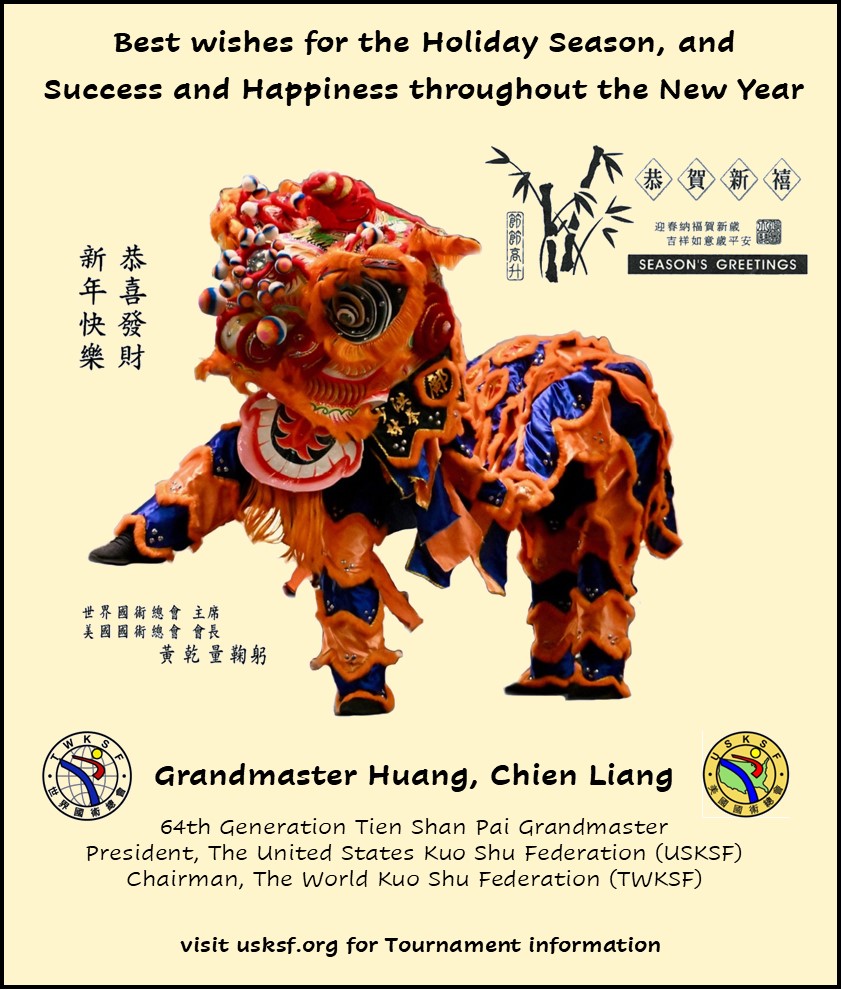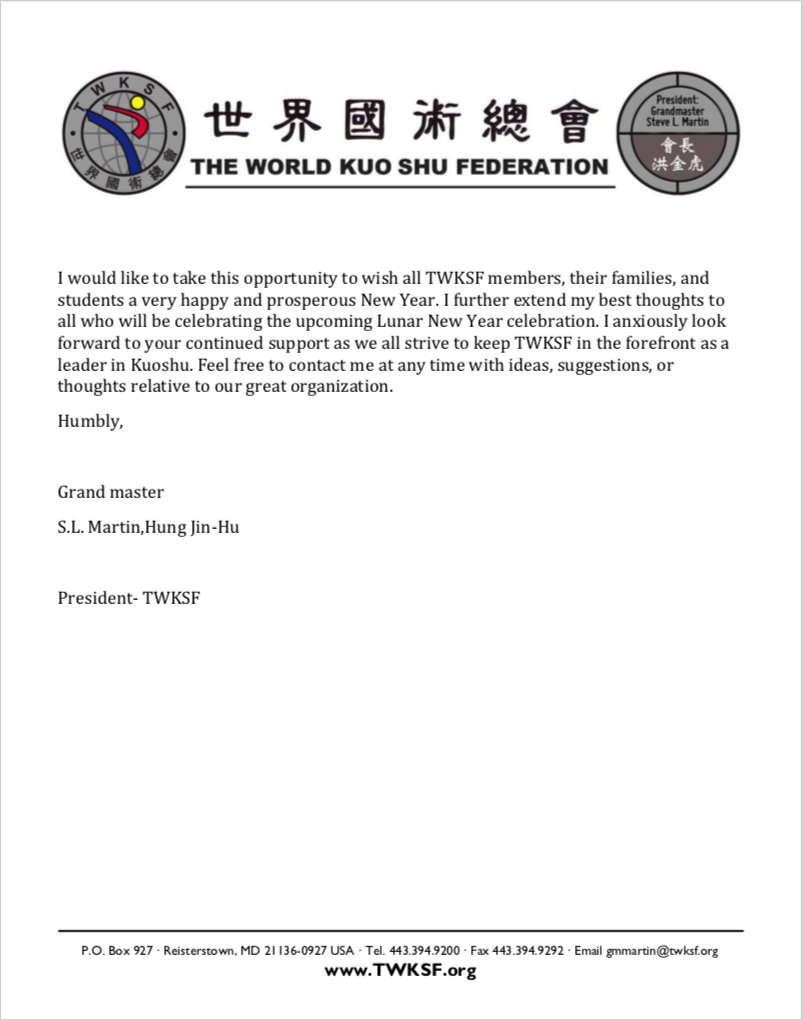 New Lei Tai (Full Contact Fighting) Rules
The new Lei Tai Rules just posted.
The next International Referee Training course will be held on July 23-28, 2017 in Hunt Valley, Maryland, USA the week before the 2017 U.S. International Kuo Shu Championship Tournament.

TWKSF International Referee Training Schedule
For additional information on referee certification,
USA Will Host 6th World Tournament in 2018
We are pleased to announce that The 6th World Kuo Shu Championship Tournament will be held in Hunt Valley, Maryland, USA on July 27th-29th, 2018.
Please check back here for additional information and announcements.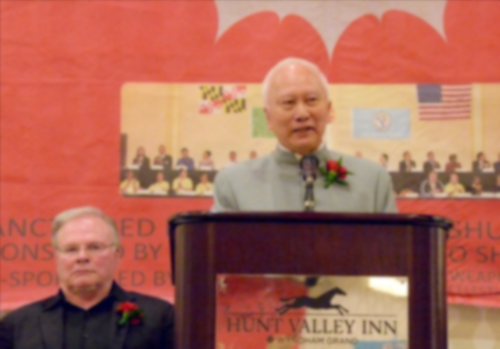 The World Kuo Shu Federation
The World Kuo Shu Federation P. O. Box 927 Reisterstown, Maryland 21136 USA